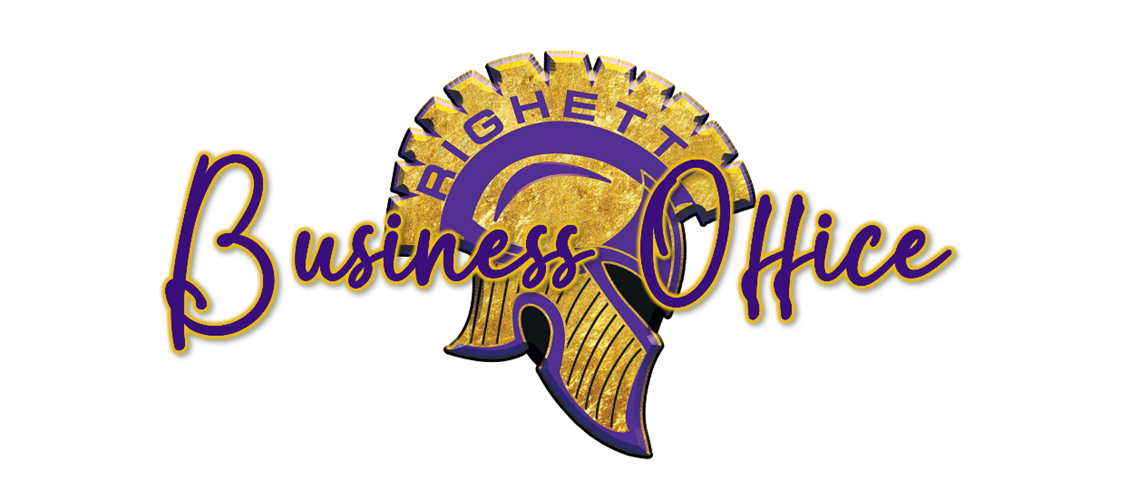 Students are required to have an ID card on campus. If you have not taken a picture, retakes are scheduled for 8/27 in the wrestling room.
Righetti students who qualify for transportation will need a student ID card to ride the bus.
City bus passes are available for purchase at the Business Office. Student monthly passes are $31 and are good for 31 consecutive days with unlimited rides.


Open Monday-Friday 8:00am-4:30pm