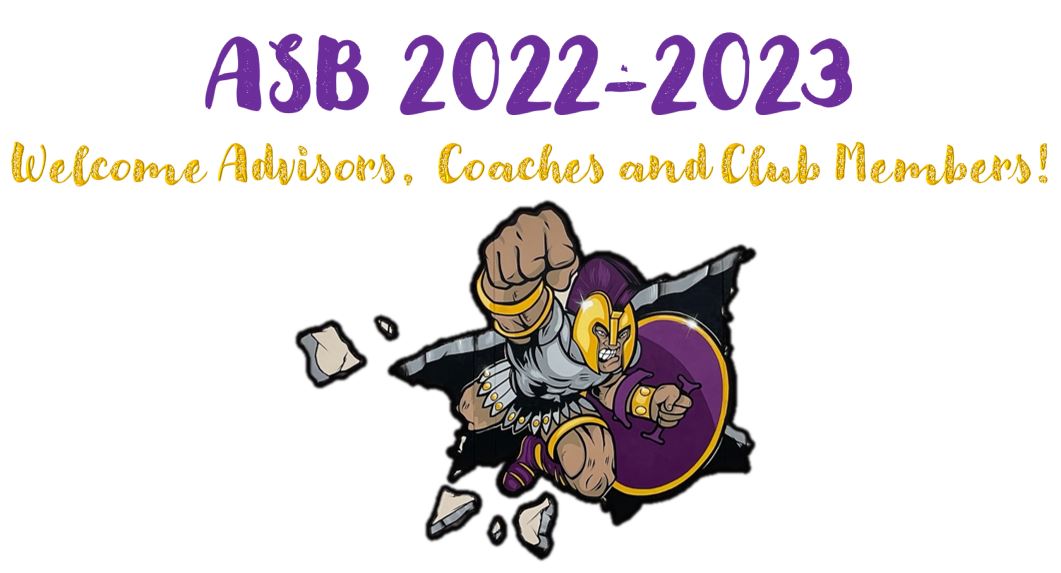 Here you will find links to our forms for clubs and sports teams. Make sure to have preapproval on all purchases!
All activities, regardless of whether or not they are collecting money, must go through the petition process. The petition allows your activity/fundraiser to be posted on the master calendar with ASB. Submit petitions to ASB for approval a minimum of two weeks BEFORE your event begins. ASB approves petitions every Monday at lunch.
When the petition is approved, the advisor/coach will receive a copy of the petition in their staff mailbox. The petition notifies the business office that the event is occurring and it helps ASB advertise your event.
Step Two: THE PURCHASE REQUEST
A purchase request (PR) is required anytime money will be spent from an ASB account. ASB approves P.R's every Monday at lunch. Links to all fundraising forms are listed below.
1. Student members of the club/team should meet and approve the expenditure, this information is recorded on the ASB Meeting Minutes Form.
2. Complete a P.R. form and attach completed copies of the following documents: ASB Meeting Minutes Form, Revenue Potential Form, Quote for the item(s) to be purchased.
3. Submit all forms to ASB for pre-approval of expenditure.
Clubs/teams may not purchase requested items until the P.R. is approved and a P.O. (Purchase Order) has been issued. The P.R. must be signed by an ASB Officer, the ASB Advisor, and an Administrator. Once approvals have been received, the ASB Bookkeeper will issue a P.O. The club advisor/team coach will receive the P.O. in their staff mailbox. Once the P.O. has been received, the club/team may spend money on the approved expenditure.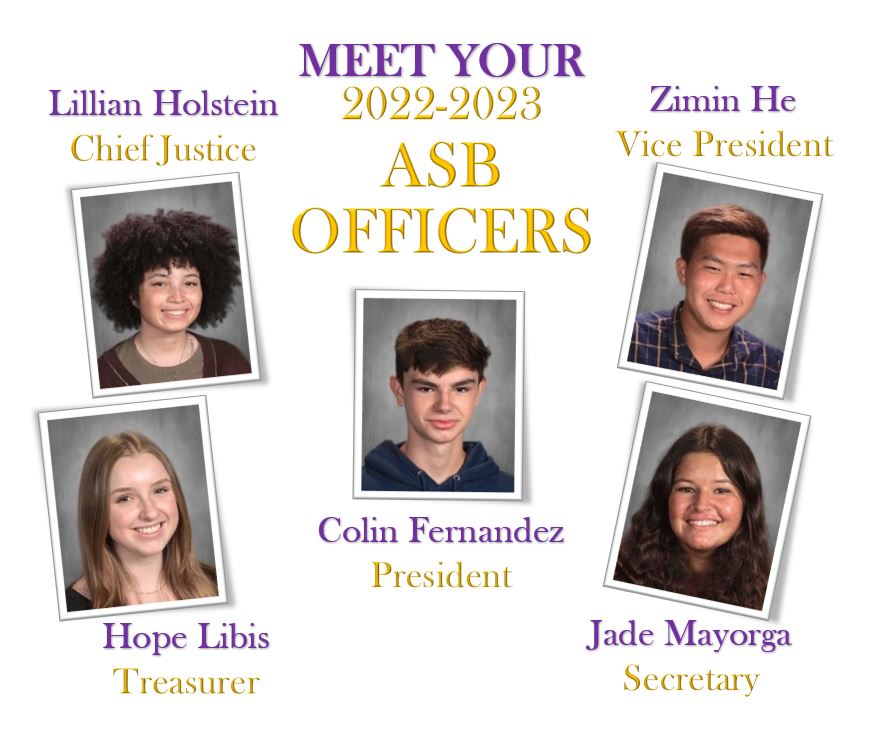 Righetti High School was founded in 1963. The creation of the "Purple Wave" was established in 1981 by several very passionate students determined to boost school spirit at athletic events. This tradition has been carried on and is still alive today. In 2020, a new school motto was created, "Greatness Starts Here." The Righetti community personifies this motto everyday through support, caring, and determination to meet goals.
The 2021-2022 ASB Leadership students will support and promote the legacy of the "Purple Wave" by spending many hours planning and facilitating spirit weeks, dances, rallies and many other events. The purpose of these events are to bring the student body fun activities that show pride for our school and promote the success of all students. The 2021-2022 ASB Leadership group will use their energy and enthusiasm to show that "Greatness Starts Here."
Director of Student Activities
Kelley DeBernarndi
kdebernardi@smjuhsd.org
805-937-2051 ext. 2505
ASB Bookkeeper
Rikki Rodriguez
rrodriguez@smjuhsd.org
805-937-2051 ext. 2716
Accounting Assistant
Alice Schlereth

aschlereth@smjuhsd.org
805-937-2051 ext. 2717